GOT A QUESTION?
ASK US HERE…

Please fill out the form and we will contact you within 24 hours.

.
Welcome Concrete Craft Franchisees!
Order your vehicle wraps and marketing items here. Click on the links to the right to go to the downloads page for each item.

Find branded marketing products for: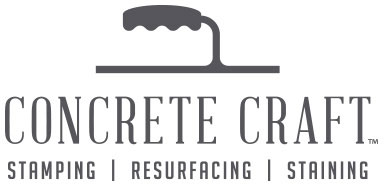 You will need to enter the NEW password issued 10/10/15 to access our form download pages.
Feel free to contact us if you don't have the correct password or you can't find what you're looking for at 714-777-7850.
.

ORDER FORMS
(SELECT PRODUCT TYPE)
★ Collateral Materials

 (new password as of 10/10/15)
---
LiveWire Creative Services
4392 E. La Palma Ave.
Anaheim, CA 92807

(714) 777-7850 Office
(714) 777-7851 Fax

Or email us at: orders@livewireweb.com