Proposal Art Gallery
PROPOSAL & PUB Categories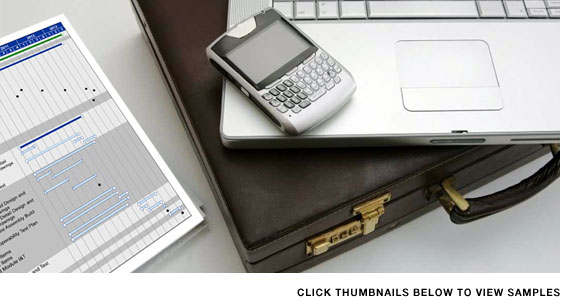 Proposal production is typically a complicated and involved process. That is why you need an expert, like LiveWire, on your team.
With over a decade of experience, LiveWire is a valuable partner in all aspects of proposal production support. By specializing in conformance to RFP requirements, we can assist your team in producing a consistent style and layout for all your proposal efforts.
Disclaimer: These samples are notional examples of the types of services we provide and the products we produce. Most have had the original content removed or modified to avoid displaying proprietary information. No representation is made as to the correctness of the content or its relation to the represented company.
Proposal Art PROPOSAL & PUB Categories
| Proposal Art | Proposal Layout & Text Processing | Technical Illustrations | Technical Publications |