PowerPoint Charts Gallery
PRESENTATION Categories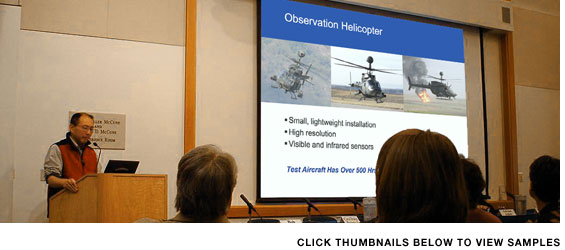 Typically used to share information on a daily basis between staff members, colleagues and industry peers, many presenters often overlook the importance of getting a little design help for their presentations.
Don't try to do-it-yourself. Overnight, LiveWire can turn your standard presentation into a visually pleasing and effective communication tool with very little impact to your budget.
Disclaimer: These samples are notional examples of the types of services we provide and the products we produce. Most have had the original content removed or modified to avoid displaying proprietary information. No representation is made as to the correctness of the content or its relation to the represented company.
PowerPoint Presentations PRESENTATION Categories
| PowerPoint Presentations | Marketing Briefings (PPT Decks) | Product Scenario Slides | Webinar Presentations |